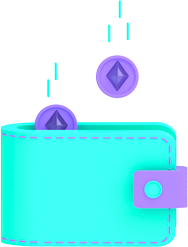 1. Fund your wallet
Make sure to have ETH available in your Metamask Wallet, Trust Wallet, or any other compatible wallet of your choice.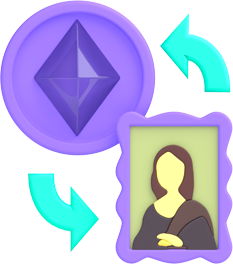 2. Go to Pinksale
Head over to the Fair launch page, where you can connect your wallet and select the desired quantity of SAM coins.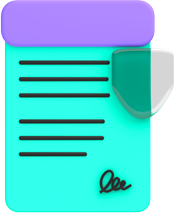 3. Confirm
Please ensure that you have a small amount of ETH readily available to cover the transaction fees.
4. Receive your SAM
Once the fair launch timer concludes, the SAM tokens will be promptly delivered to your wallet.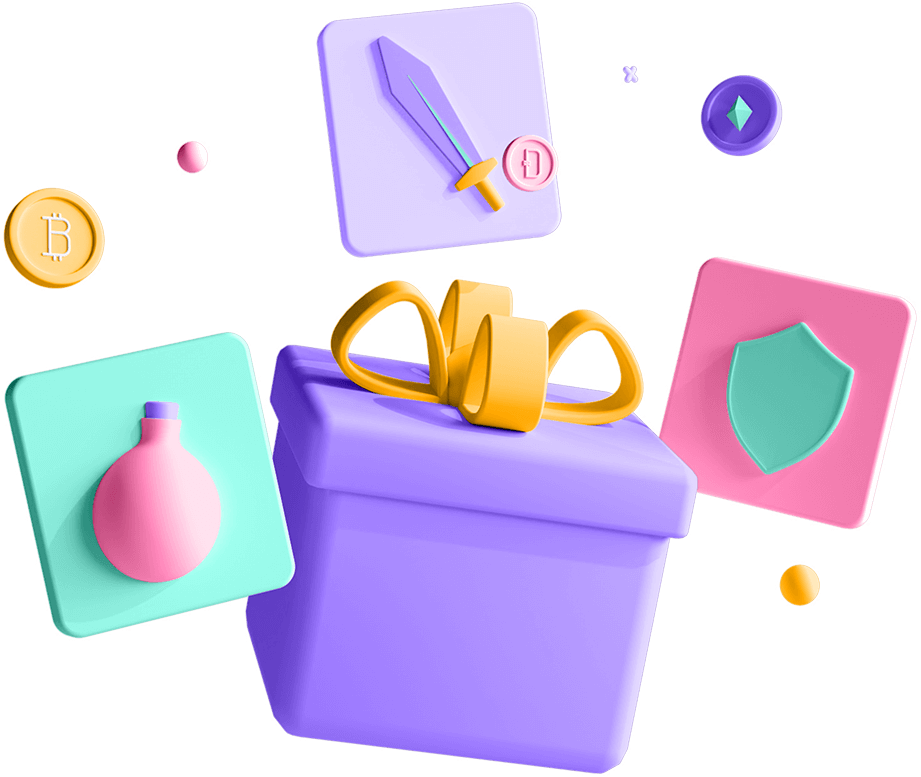 100% Fair Launch
No pre-mining, no taxes, no rugpulls
All you need to do is buy, HODL, sit back and relax.
As soon as the fair launch ends we will put all efforts in marketing this coin in the real and digital world. Think of billboards in highly visible places, advertisements in public transport, influencers promoting it and many other marketing tactics.
By investing in Salaryman Token, you open up avenues to generate passive income. Say goodbye to relying solely on your day job for financial security. With Salaryman Token, you have the chance to break free from the constraints of a traditional job and explore new opportunities.
Built on ethereum
3.3 billion salaryman worldwide
Our goal is to convince 1% of the 3.3 billion employees worldwide to buy and hold at least $1000 worth of SAM.
Our FOMO marketing will target crypto veterans, crypto beginners but also no-coiners.
The cryptocurrency market has witnessed remarkable growth over the past few years, and Salaryman Token aims to ride that wave. By investing early in Salaryman Token, you position yourself for potential future gains as the token gains traction and adoption. This is your chance to be part of a movement that has the potential to reshape the financial landscape.
Planning
Quality comes first. we took our time to plan, together with marketing and tech experts, on what is exactly needed to make this token a success.
Build hype
Grow community
Plan marketing
Launch
It is important that we launch in a fair way on a trusted platform. After careful examining all options we have chosen to launch on Pinksale platform.
100% fair launch
Launchpad on Pinkswap
Soft cap on buys (anti whale)
Post launch
We will use at least 30% (probably closer to 50%) of all funds from the fair launch to market aggresively.
Hire marketing experts
Promote on social media
Promote via influencers
NFTs
We will work with professional NFT artists to create exclusive Salaryman NFTs. Some of the NFTs will be airdropped to SAM holders.
Choose best NFT artist
Create 1000 exclusive NFTs
Launch op OpenSea.io
Nice to haves
To start with, we will host exclusive parties in Amsterdam, Dubai and Las Vegas for SAM token holders and SAM legendary NFT holders. Many more surprises will come for the Salaryman.
SAM exclusive events
Airdrops for holders
Other surprises
Salaryman Sem
20+ years IT veteran
10+ years in Crypto
Master of color
Graphics designer
Laila
Influencer marketing
Frequently Asked Questions
SAM is short for Salaryman. It has been created to market among all that live from paycheck to paycheck. Most of these people do not want to keep working till they are 70.
Our plan is to convince 1% of salarymen around the world to buy and HOLD SAM, in which case we would have a substantial marketcap.
Attention, hardworking salarymen! Are you ready to level up your financial game? Introducing Salaryman Token, the revolutionary cryptocurrency designed specifically for individuals like you. We understand your dedication and commitment to your profession, and now it's time to make your money work just as hard for you.
Before launch it can be bought from the Pinksale site, https://www.pinksale.finance/launchpad/0x67eA935e80563C52aBEEec822Af8466435E408Cf?chain=ETH
Right after launch we will get it asap on Uniswap and other DEX
As most of us work 9 to 5 jobs we thought it would be cool to have 95 million tokens. So not trillions or billions, only 95 million.
The inital price during ICO will be $0,01, so 1 cent.
We hate taxes just as much as you do so there are no buy or sell taxes and never will be
SAM will only be launched on Ethereum network as an ERC-20 token.
We want to be fully transparant and approval of industry leader Certik is pending.
CertiK is Web3's leading smart contract auditor and provides a comprehensive suite of tools to secure the industry at scale.
0x57f08CD7936d9487F9f945a8B99ed6404e1AcBaF